How Can Hotels Reap the full benefit of their existing CRM systems?
How Can Hotels Reap the full benefit of their existing CRM systems?
July 15, 2020
How Can Hotels Reap the full benefit of their existing CRM systems?
July 15, 2020
Hotels often lack the ability to extract value from data in their CRM, PMS and POS. Here's how technology can help.
With hospitality on the slow mend post pandemic, we have new learnings and challenges ahead of us. Interesting patterns emerge around self-service and contactless travel, with technology adoption helping enhance guest experiences, maximising operational efficiency and tapping new revenue streams.
In the midst of this change, how do we keep hotel experiences from becoming overwhelming, disconnected, and impersonal? At the core of this problem is something powerful but simple: data.
Hotel technology use increased
31%

during the pandemic, with an additional

19%

projected in 2022
Years of CRM data, stuck in a silo
The traditional CRM system collects decades of data, but for most part, this data remains inaccessible and under-utilised, often only available to one department, if at all. An average 200-room hotel for instance, collects 1,500 guest data points. When facing guests however, staff struggle to access any of it in a timely manner. Research consistently shows that 60% to 73% of all data within an enterprise goes unused for analytics. An inability to access data when facing guests creates frictions for every guest at every step of their stay. It creates frustration and stress for staff, as staff are not data managers, and creates tremendous inefficiencies in daily operations.
Moving from CRM to Customer Data Platforms
Hotel operators like Wyndham and travel giants like Airbnb are thinking beyond CRMs to Customer Data Platforms. A CDP allows for a database which is accessible across systems and across departments, so each guest is treated consistently, even as staff and circumstances change. It means recognising which guest prefers a room by the elevator, which one has a nut allergy and which one has a flight to catch in the evening. Miss these details and hotels deliver service, marketing and promotions that feel impersonal and off the mark.
Helping staff leverage first-party data at the right time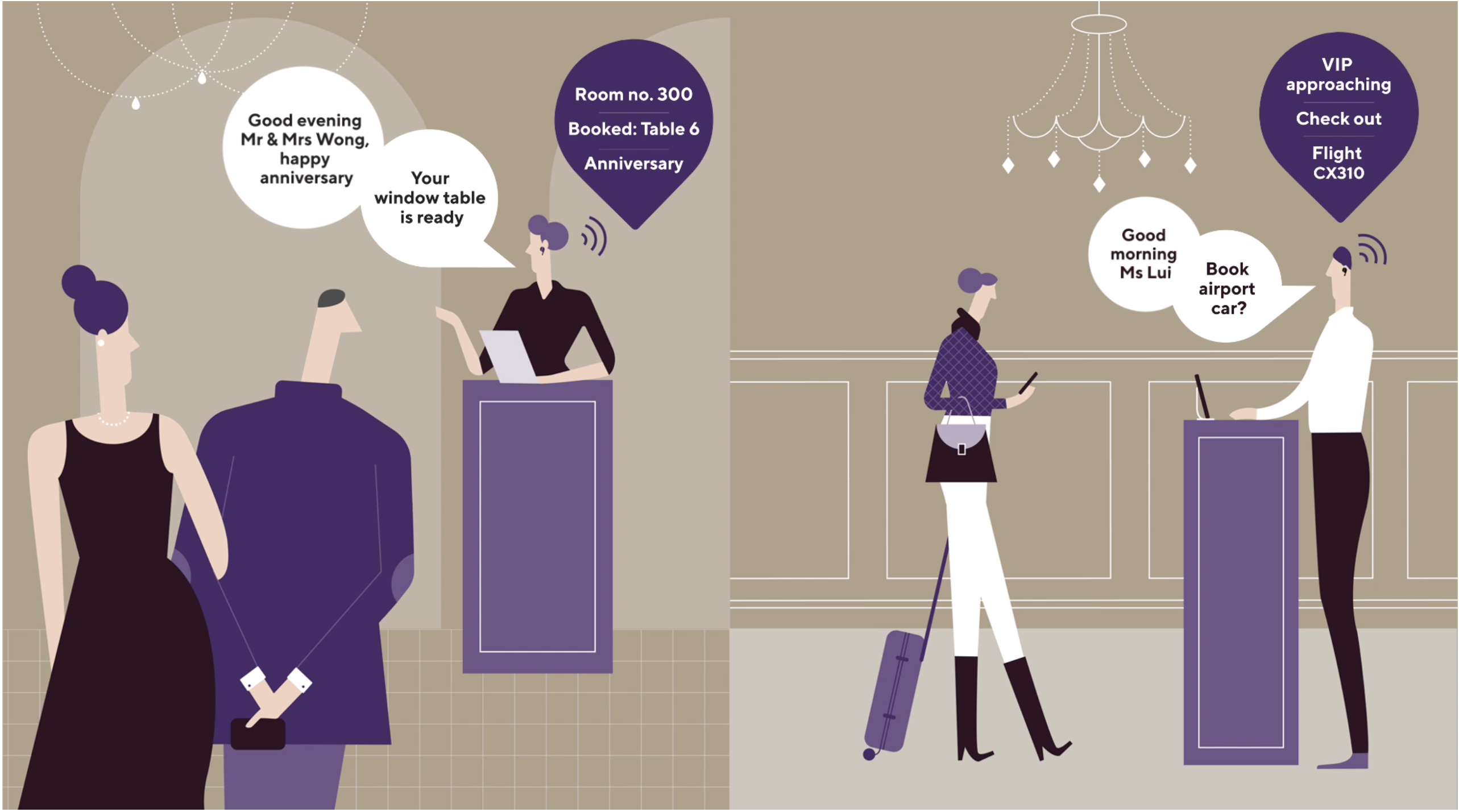 AI-driven solutions like Gaia respond to personalisation challenges by leveraging a hotel's own first-party data. These are critical abilities at a time when access to second and third-party data from Google, Facebook and Apple is diminishing, and fewer hotels are able to target travellers based on their online search and buying habits. First-party data presents an opportunity for hotels: it is accurate, consistent, free from privacy compliance issues and can be analysed for an in-depth and long-term understanding of guest value. The guest data Gaia leverages is already used by staff, albeit at a smaller scale, with more painstaking manual intervention. Technology improves performance by selecting the right data and putting it in the hands of staff at the right time. Here, privacy and performance are not at odds — it is possible to design a compliant system that delivers the insights staff need, without compromising guest preferences and privacy.
Connecting the dots: Integration and scalability
For hotels, technology adoption often presents a threefold challenge: high upfront investment and cost, difficulty in integration and lack of scalability, with fears of losing the attention and warmth of personal interaction. In our conversations with hoteliers, a common challenge is the struggle to find meaningful ways to use the data already in their possession. Hotels often lack the ability to extract value from data in their CRM, PMS and POS, and consequently fall short when it comes to personalising experiences for every guest.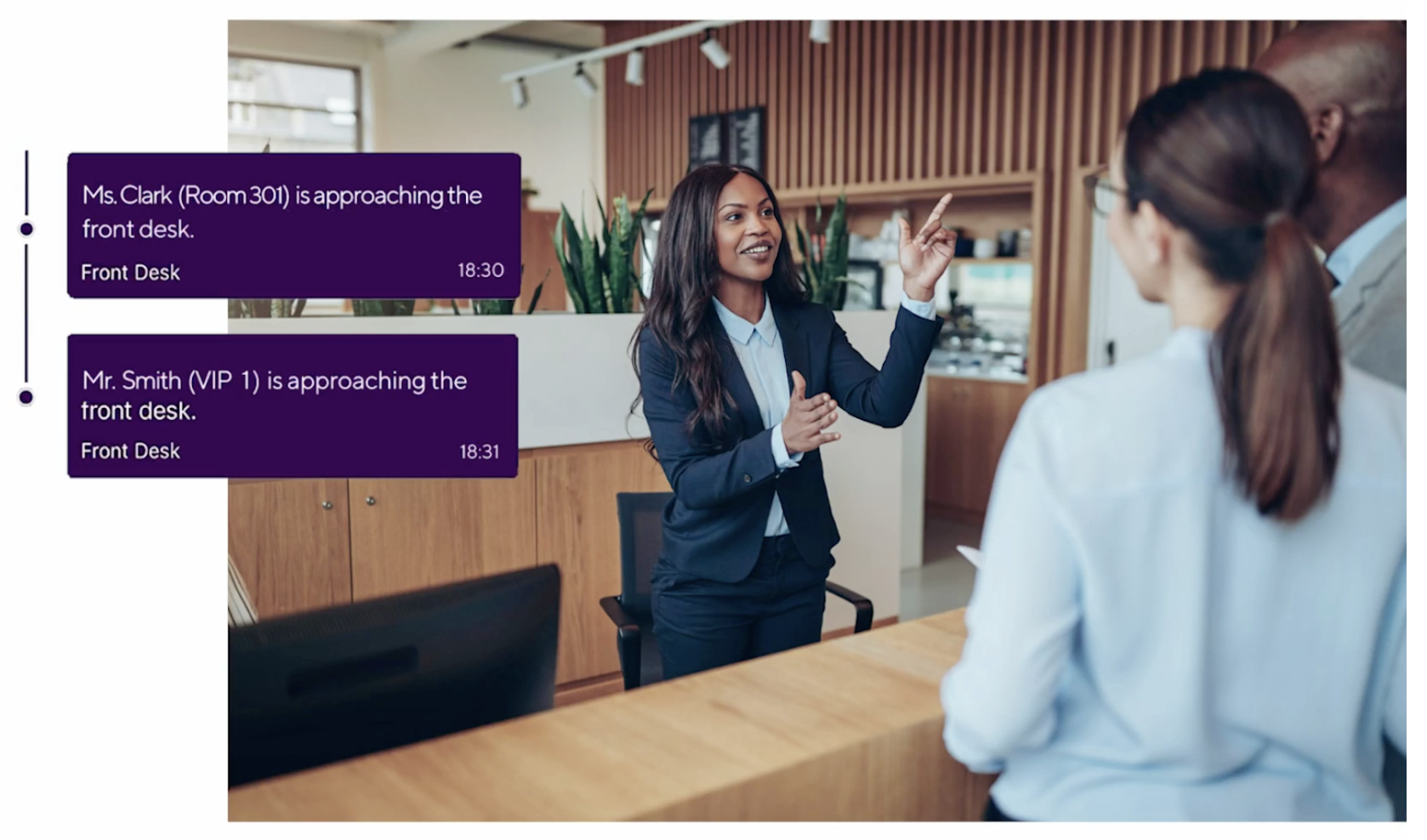 Amazon's AI-driven personalisation engine accounts for 35% of its sales.
Hotels need much the same: consistent, accessible, accurate data that tells the whole story. They need to learn swiftly from their data. Then they need to turn it into actions that benefit every guest.
Products like Gaia help democratise access to guest data to support a hotel's marketing and growth initiatives. So hotels can spend time, staff energy and marketing dollars with the assurance that their efforts are paying off. Without this vision, we're at risk of running blind.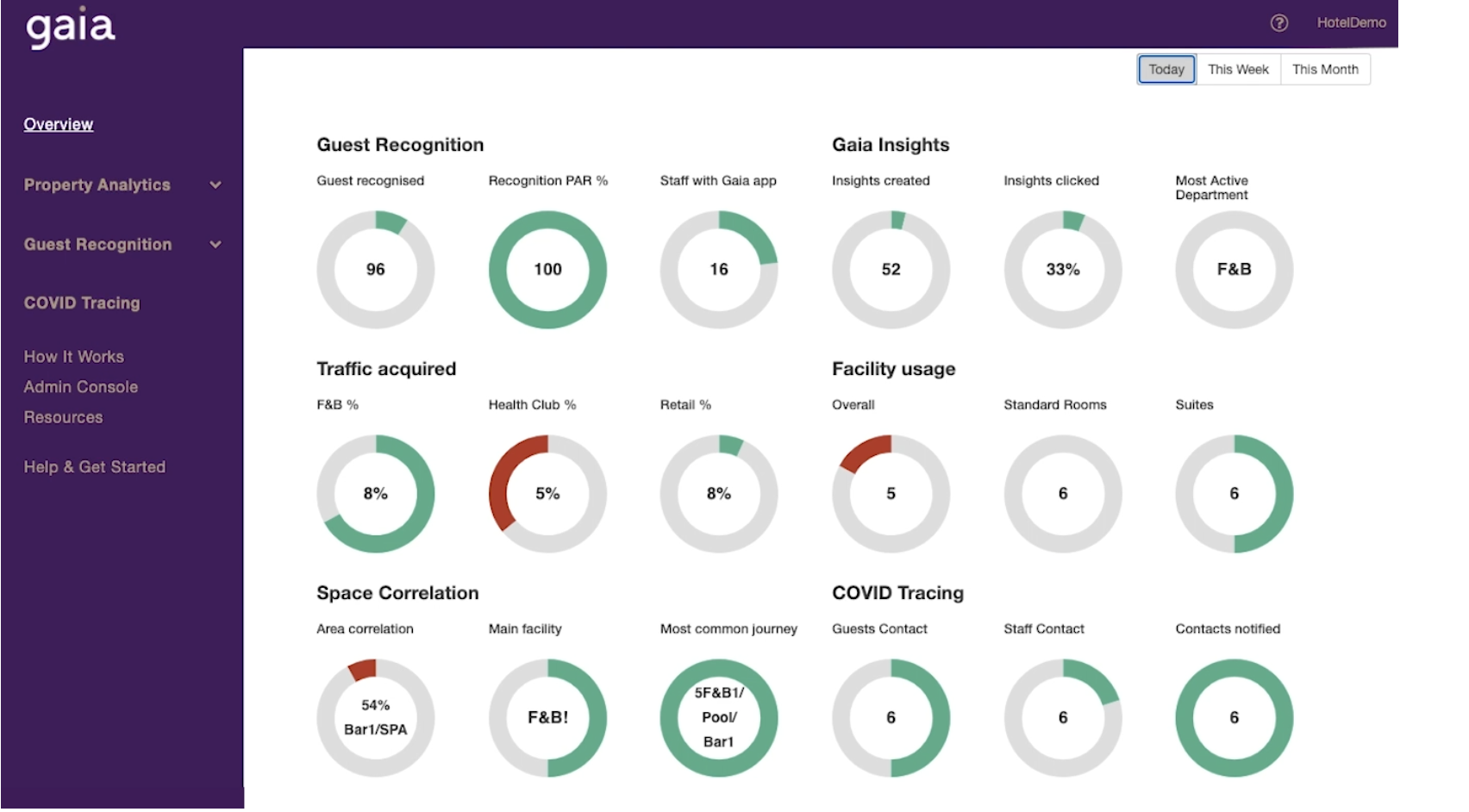 When hotels think like startups
To connect with today's guests, personalised service and persuasive content are key. Hotel CRM and PMS systems have been gathering guest data for years, it is time to activate it. Remembering guest preferences, pulling them up in a timely way makes it easier for staff to deliver consistent experiences.
We're able to become more targeted in not only who we reach out to, but how, where and when we engage with our guests. When the right data is delivered to staff as a guest approaches, hotels create a virtuous circle: a seamless experience for guests, well-prepared well-informed staff, and efficient operations. This enhances guest retention for the hotel brand with potential to generate more revenues through data activation via recommendations, offer reminders for loyal guests, and more. Hotels can boost conversion, retention, and time-to-monetisation with high-quality guest data, available exactly when it's most needed.
Creating seamless hotel guest experiences
1. Receive data,
don't retrieve


2. Help staff focus

on guest relationships, not data management


3. Incremental revenues via data activation:

Consistent, outstanding service from all staff for every guest
Interested in learning more? Talk to Neoma Sales today.