Stamps, Apps, yuu… and the Dilemma of Retail Loyalty
Stamps, Apps, yuu… and the Dilemma of Retail Loyalty
October 28, 2020
Stamps, Apps, yuu… and the Dilemma of Retail Loyalty
October 28, 2020
We've traded supermarket stamps for super apps. Hongkongers seem keen on yuu's one point for every dollar spent marketing spiel, with over 2 million downloads in the first two weeks. yuu may well have shaken up our otherwise laidback approach to retail loyalty, but the question remains — are we getting any better with retail loyalty? What can retailers and malls do differently to meaningfully engage core customers? Where do we innovate?
It's not the engagement channel…
In one sense, we haven't come very far at all. As early as 1930, supermarkets distributed stamps as part of their rewards programs. Customers collected S&H Green stamps at supermarket checkout counters, at department stores, and gas stations and redeemed them for products in a catalog. Anyone who's ever shopped at Wellcome in Hong Kong will remember those fiddly little stamps that came with every receipt (we certainly remember our pre-yuu days).
So we've moved up from physical stamps to virtual ones, but the basic premise remains the same. If we've learned anything it's that customers for most part are channel agnostic. It's not so much about stamps, punchcards, apps or loyalty cards as much as the payoffs. What are the rewards? Is it worth the trouble? Where do I redeem my points? What do I get in return? yuu's success may have something to do with how ubiquitous they've made the program: points can be redeemed at 10 staple Hong Kong brands (Wellcome, Mannings, 7-Eleven, Ikea, KFC, Pizza Hut, Market Place by Jasons, Market Place, PHD, 3hree6ixty, Oliver's the Delicatessen, Jason's ichiba, Wellcome Delivers and Market Place Delivers) and over 2000 stores, making them impossible to avoid. The issue isn't the engagement channel, its about how attractive the programme is and where shoppers can spend and redeem. Coverage really is a driver of success when the competition is fierce.
With apps, ironing out technical details does make a difference though (consumers are less likely to hold on to apps with technical issues and battery drainage, even if the rewards are out of this world).
Takeaway 1: Maximise coverage, get the details right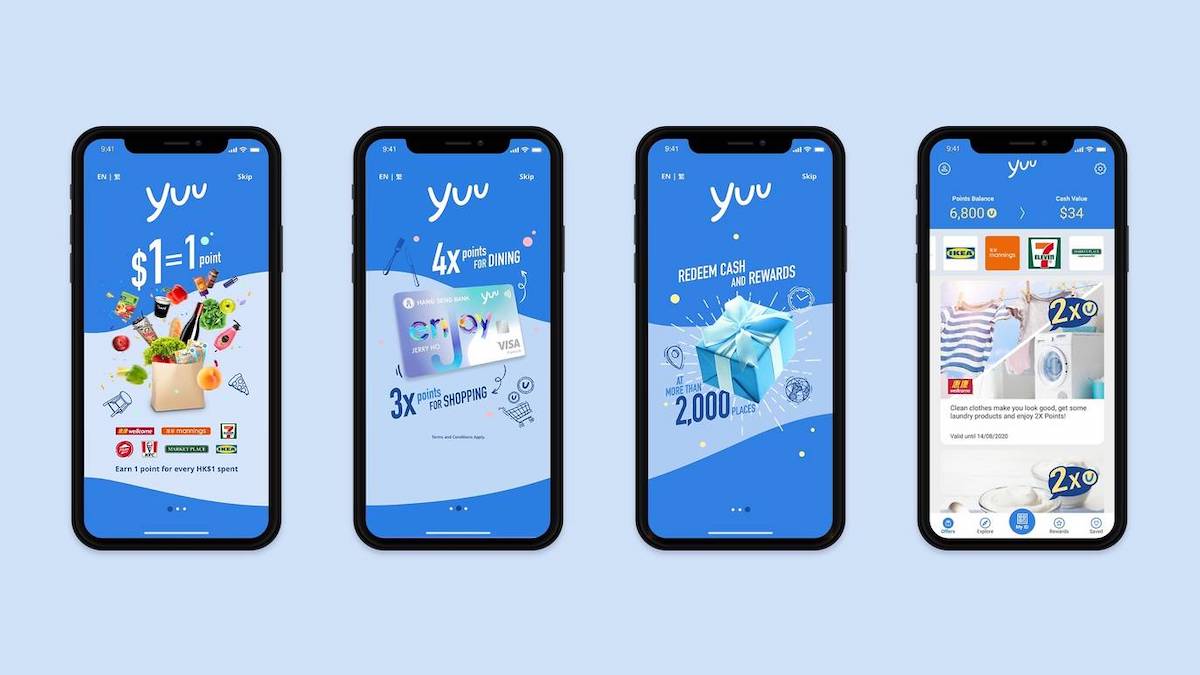 How proactive is your loyalty program?
In our conversations and collaborations with mall owners, we're often forced to acknowledge the difficulties malls have in cultivating loyalty. Most shoppers visit a mall multiple times but never have a reason the download the mall app — shoppers rarely need a directory of stores, they don't use the app to navigate the mall. The most successful mall loyalty programs seem to rely on a cross store approach, offering discounts across their key brands.
But app or no app, engagement is really about high quality content. A recent KMPG survey of millennial loyalty habits discovered that it wasn't uncommon for customers to forget that they had enrolled in a program, customers often lost track of the points they accumulated and concluded, often on the basis of boredom or ignorance, that the rewards were unexciting.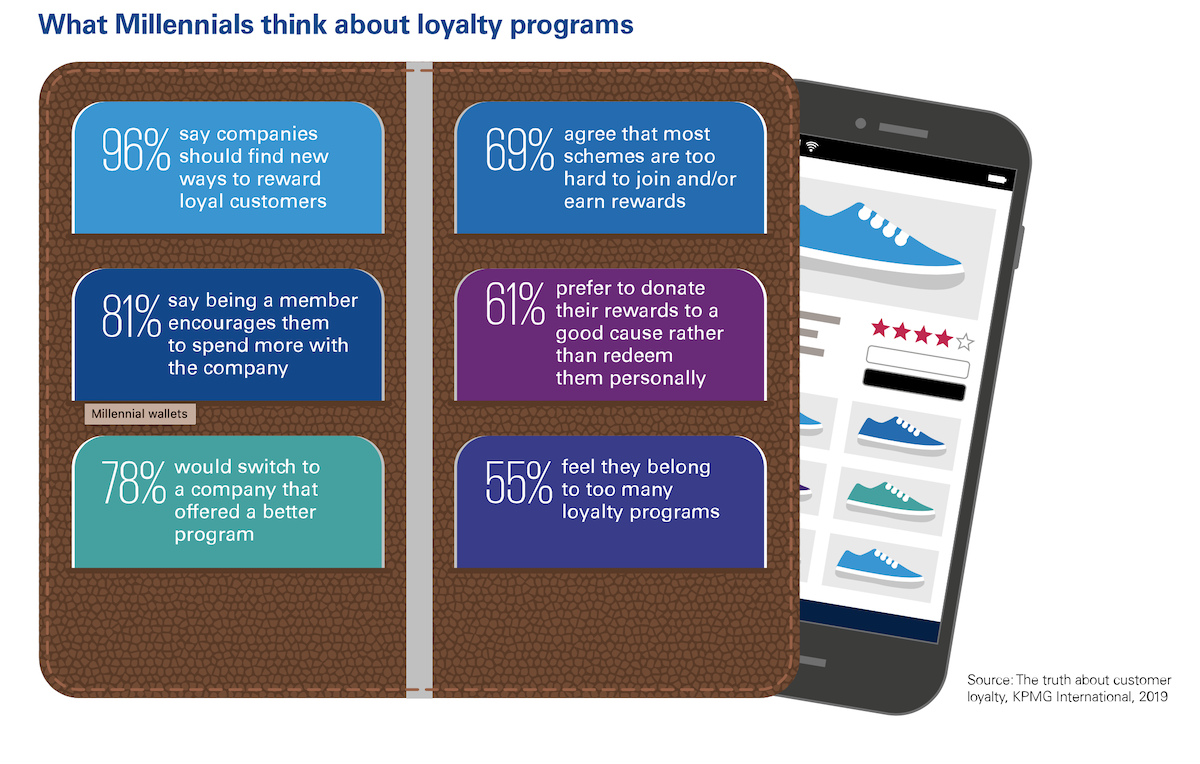 App design and tailored novel content have a significant role to play in driving adoption and growing loyalty. Even at very low adoption levels, a great app differentiates itself with the kind of content it offers customers. Customers today will have very few incentives to engage with an app that offers nothing more than a map of the property and digitised versions of content that are already in the public domain.
yuu does send personalised offers to members every month (although only time will tell if they manage to sustain audience engagement). The platform lets customers share points among friends, and is also partnering with local charities, supporting families with meal donations (a nod to millennials who've expressed a preference to donate rather than use their points personally). Shoppers today expect more, they anticipate assistance — and this could come in many forms, a cute chatbot that reminds you to redeem your points, or just an email. App or not, brands have to be proactive about reaching out to members with timely, relevant information.
What works for one loyalty program may not entirely work with another. Figuring out exactly what customers care about and tailoring content to match their interests is crucial. Proactive shouldn't mean spammy though, excessive advertising (16.2%) and excessive notifications (12.6%) are two reasons users often cite for uninstalling apps.
Takeaway 2: Create content that's unique, reach out proactively (but don't spam, and don't duplicate the offline flyer)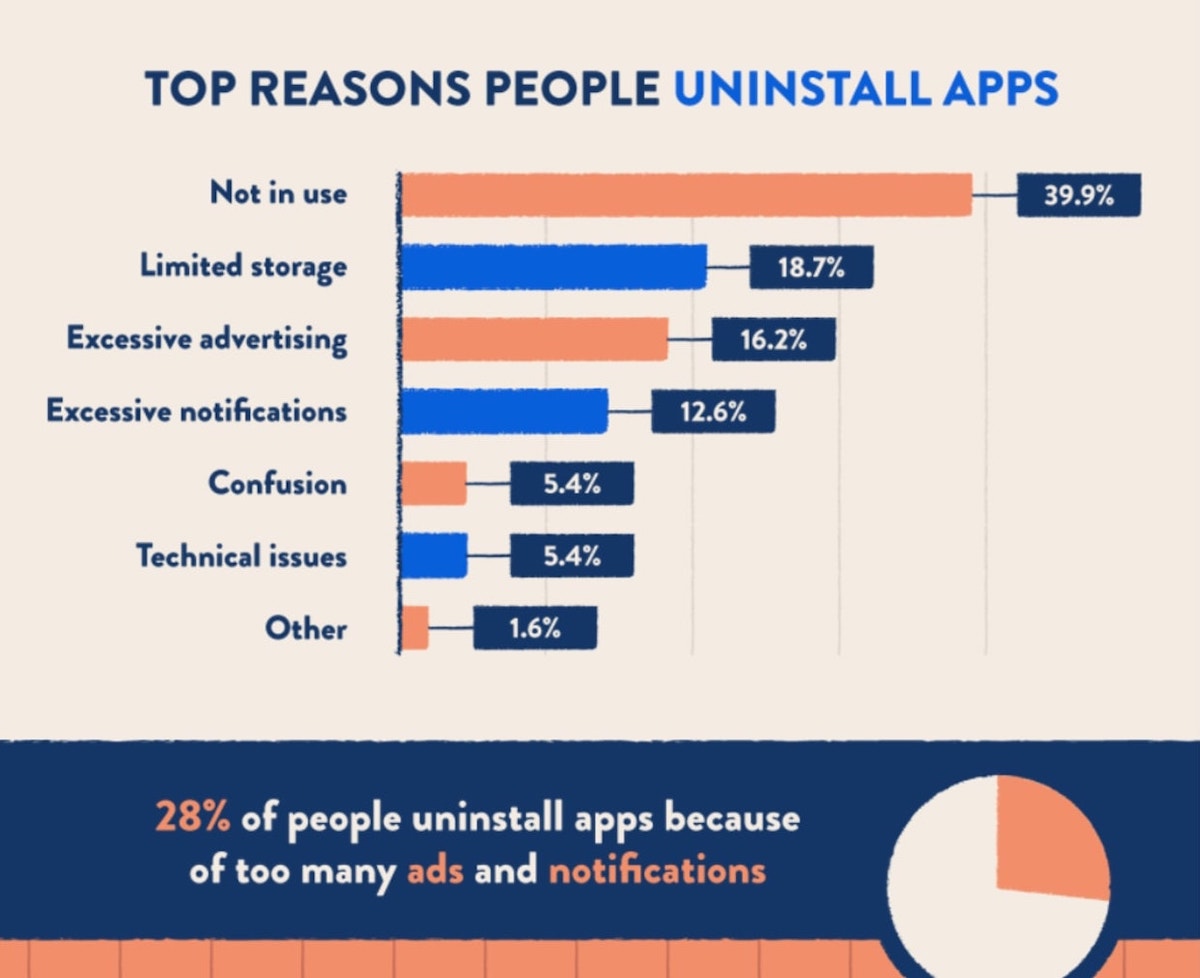 Meet customers along their journey
Consumers today have more options than ever on where to spend their money. The challenge is putting ourselves in their shoes, rather than thinking from the point of view of a brand or a property. This plays into the predictive aspect of the engagement channel — are we meeting customers at their moment of need?
Research from McKinsey demonstrates that companies that leverage customer behavioural insights from the data they capture outperform their peers by 85%.
Analytics that predict what consumers are looking for, and when they'll need help, greatly enhance customer experiences. Based on previous behaviour, if the predictive engine understands that a customer goes shopping over the weekend, it can send a tailored message on Friday, "Hi Joe, If you're stopping by the mall tomorrow, use your bonus points to claim a discount on your coffee."
Research shows that customers who are actively engaged with a brand's loyalty program make purchases at almost 90% greater frequency, and spend up to 60% more on every transaction.
Data can also be used strategically, to market more effectively. It's what hotels and casinos like Caesar's Palace regularly do. Analytics can predict what it will take to persuade customers to stay at the casino. Maybe it's a room upgrade, a free meal or slot credit. Data can pinpoint this based on customer history and preferences. Now brands can personalise the incentives for every customer without losing money. Hotels, malls and retail environments that dive into their data can optimise their pricing and service offerings to streamline their spending. This seems especially relevant in our current economic climate, with players scrambling to maintain their competitive advantage and stay afloat.
Takeaway 3: Dive into the data to understand how customers think. And calibrate recommendations to meet them at their point of need.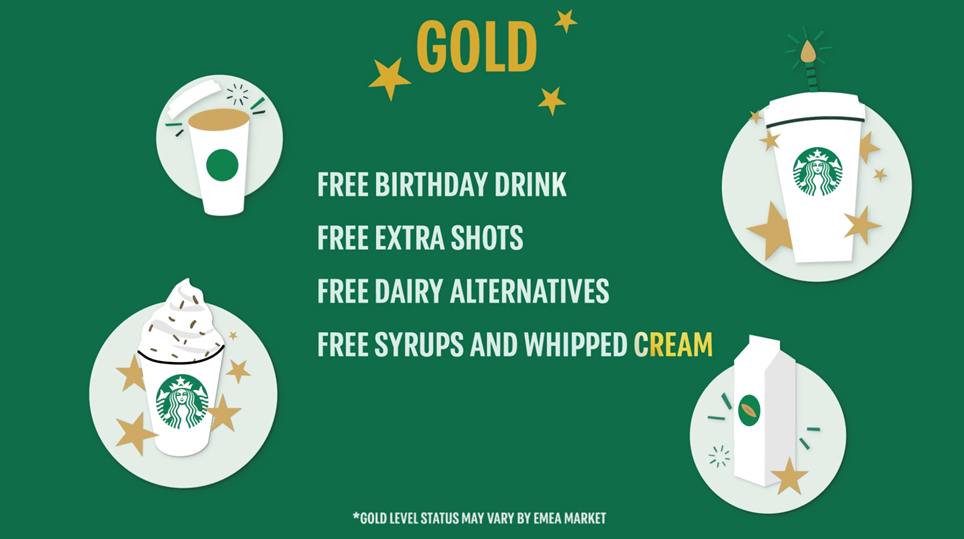 Final word: Simplify the experience, cherish the customers who matter.
While many companies use customer loyalty analytics to improve their alignment with customer needs, they often overlook a critical application of loyalty program data: identifying and building a community of members who are actually worth engaging with. The Pareto principle (if it holds), says that 80% of our business comes from 20% of our customers.
Working with data, brands must invest time and effort to understand the customers who do stick around, and use rewards strategically to cultivate these relationships. Brands often struggle when they try to do everything all at once. They can't be everything to everyone.
A considered approach feeds into the design of loyalty apps, products and experience. Now retail brands can focus on developing a world class experience rather than stretching themselves too thin with too many "me-too" features.
Simplification is particularly important for retailers, because very few customers will ever be completely loyal to one retailer or mall. But creating a differentiated experience, that delivers targeted offers and rewards to committed customers, grows loyalty. It's all about leaning into customer lifetime value. With a focused narrative, retailers can attract more of the customers they care about, stoking ongoing engagement, and ultimately, building the relationships that last a lifetime.

References:
Image Credits: yuu
The truth about customer loyalty, KPMG International, 2019
Why Users Uninstall Apps. Hint: It's because 28% feel spammed. (Source Clever Tap)
Image Credits: Starbucks